Groupe Belvoir is a company specializing in the restoration of built heritage through a new business model based on three main areas: hotels, events and the design and sale of top-of-the-range local products.
"Belvoir" comes from the group's first acquisition in 2021, Davis Manor, which was formerly known as Château Belvoir. This first acquisition is the fruit of an entrepreneurial project by the Poissant-Lespérance and Major-Lespérance families.
Currently, Belvoir's two flagship activities are the management of Davis Manor and Maplewood Manor.
Groupe Belvoir emphasizes on customer satisfaction to ensure that every stay is unforgettable.
Groupe Belvoir offers a renewal opportunity for the local community, attracting visitors and creating jobs for local residents. By investing in the promotion of this historic site, owners can contribute to economic growth and the preservation of local heritage.
We are committed to preserving our heritage and have chosen to acquire exceptional heritage buildings. Every reservation helps to preserve this heritage.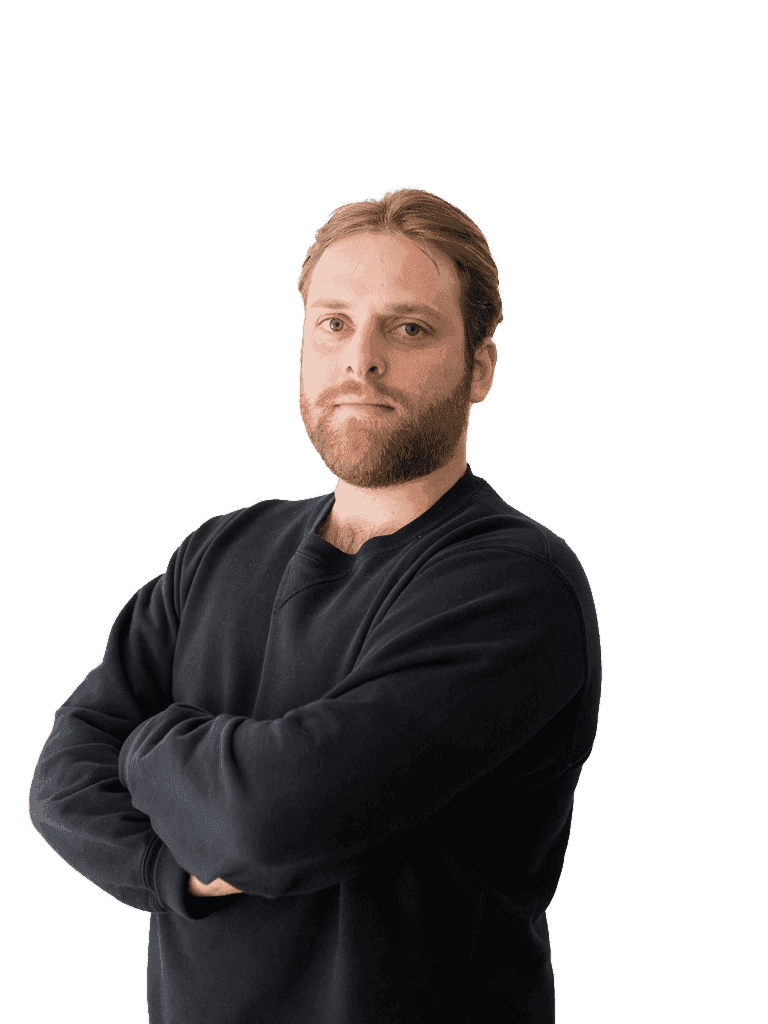 Louis Lespérance
President and co-owner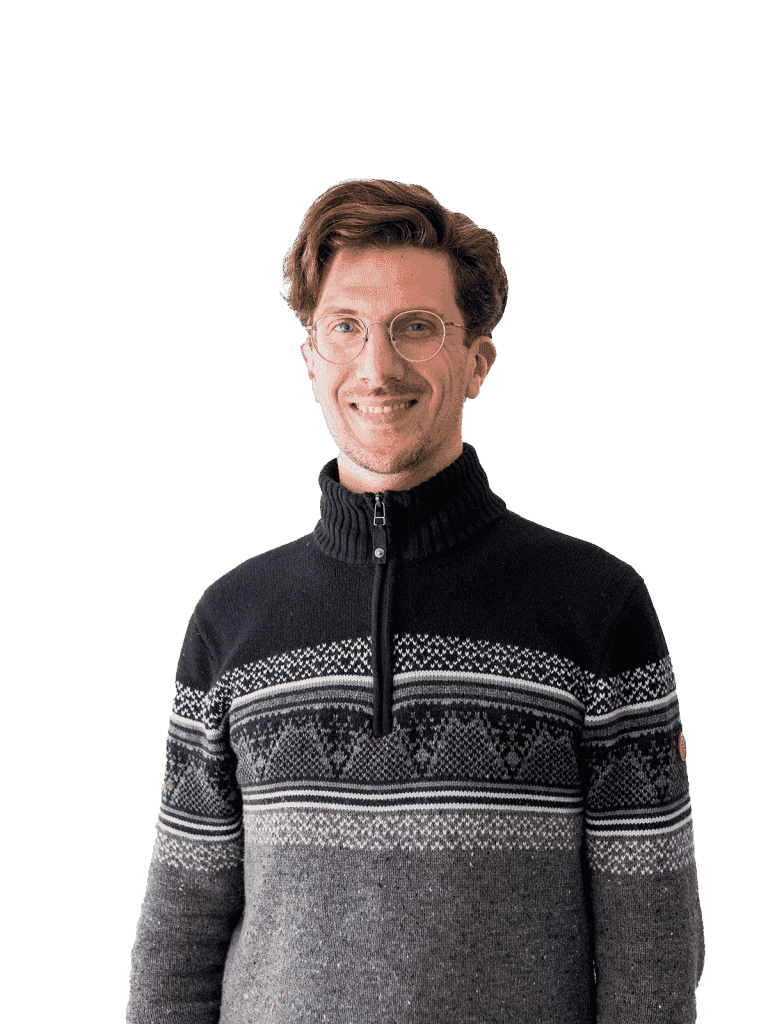 Florent Benoit
Director of Operations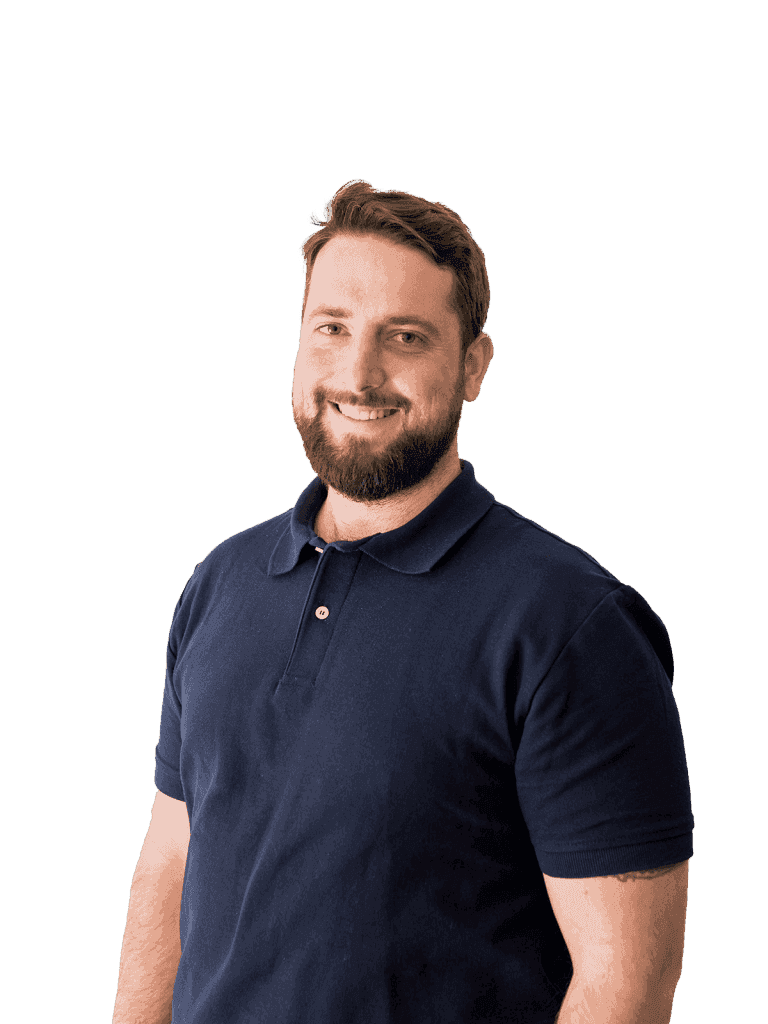 Théodore Bardina
Sales and Coordination Manager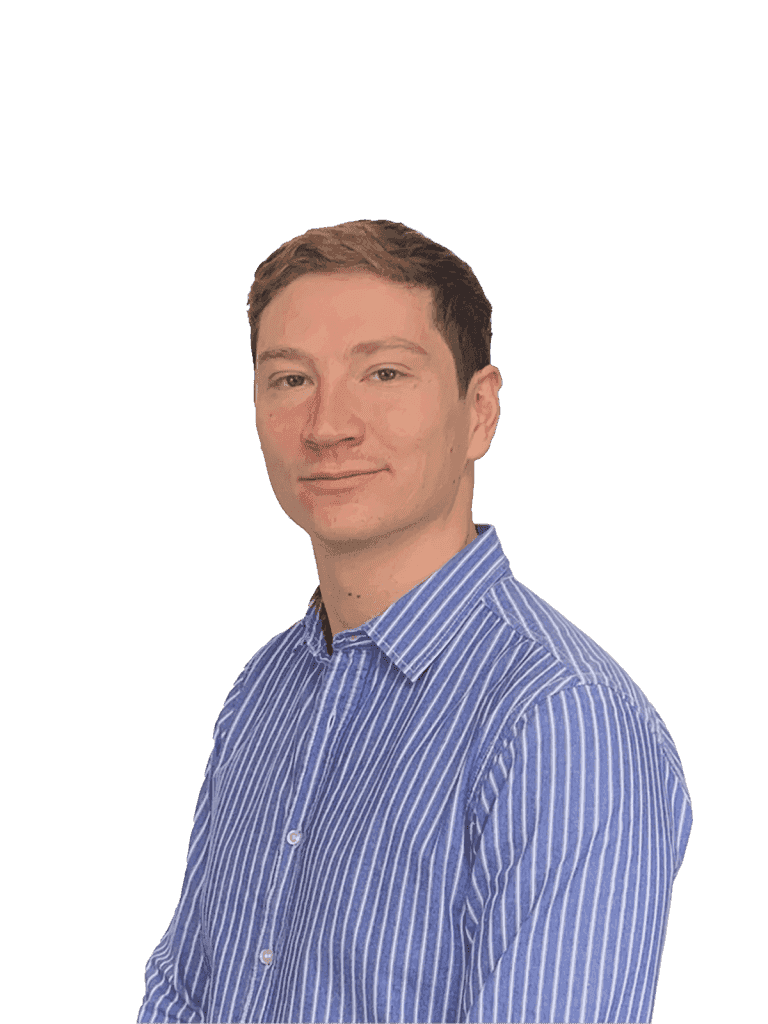 William Séguin
Financial controller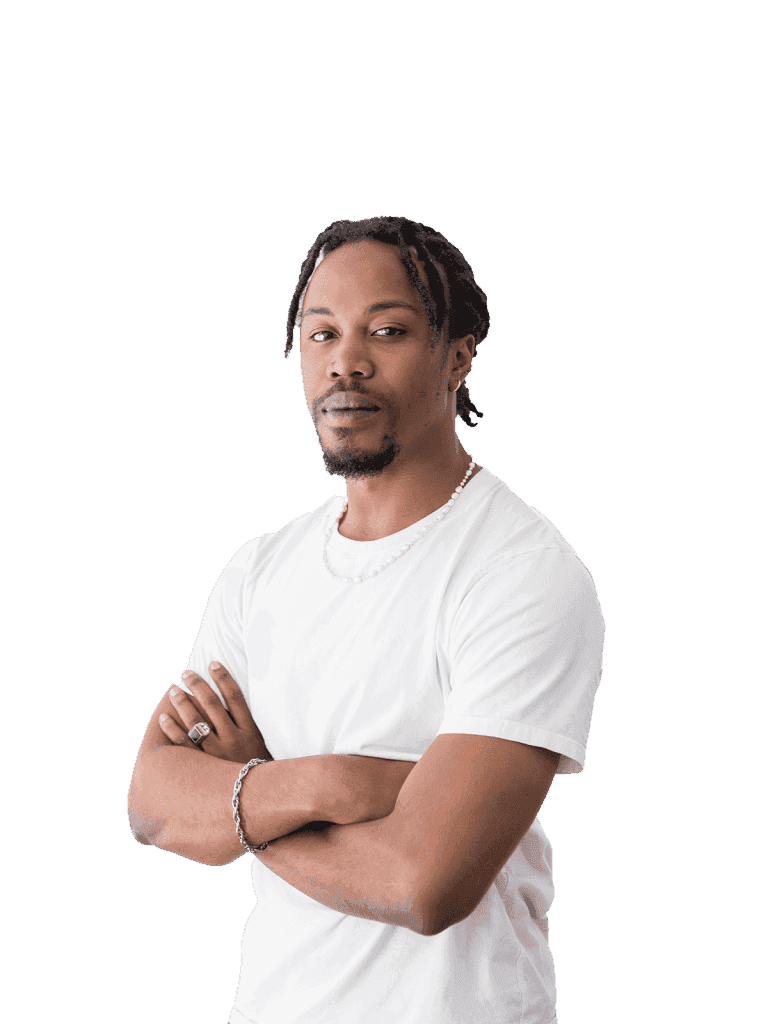 Allan Lambert
Project Manager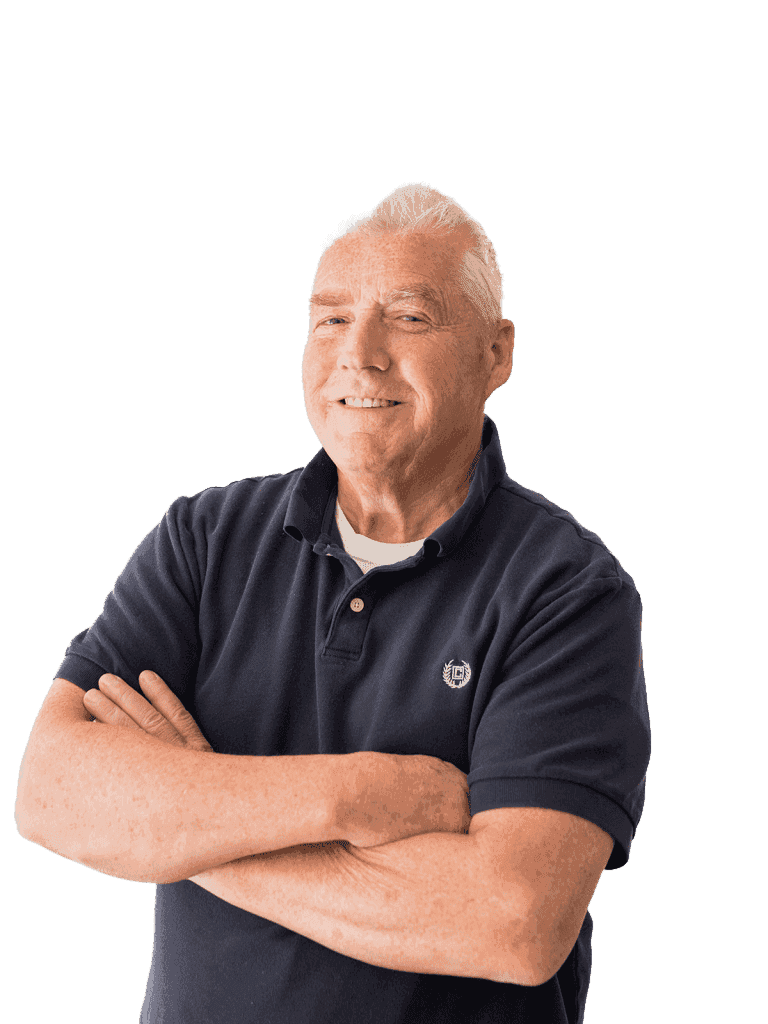 Alain Desjardins
Manager, Manoir Davis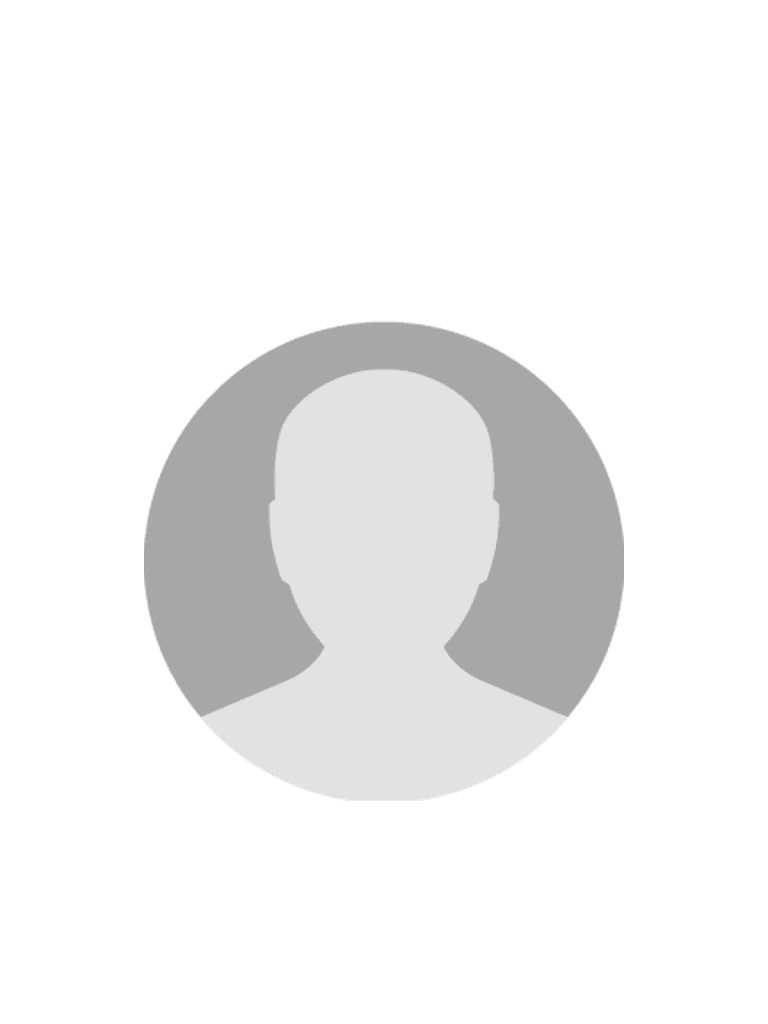 Laurent Chevrette
Chief Technology Officer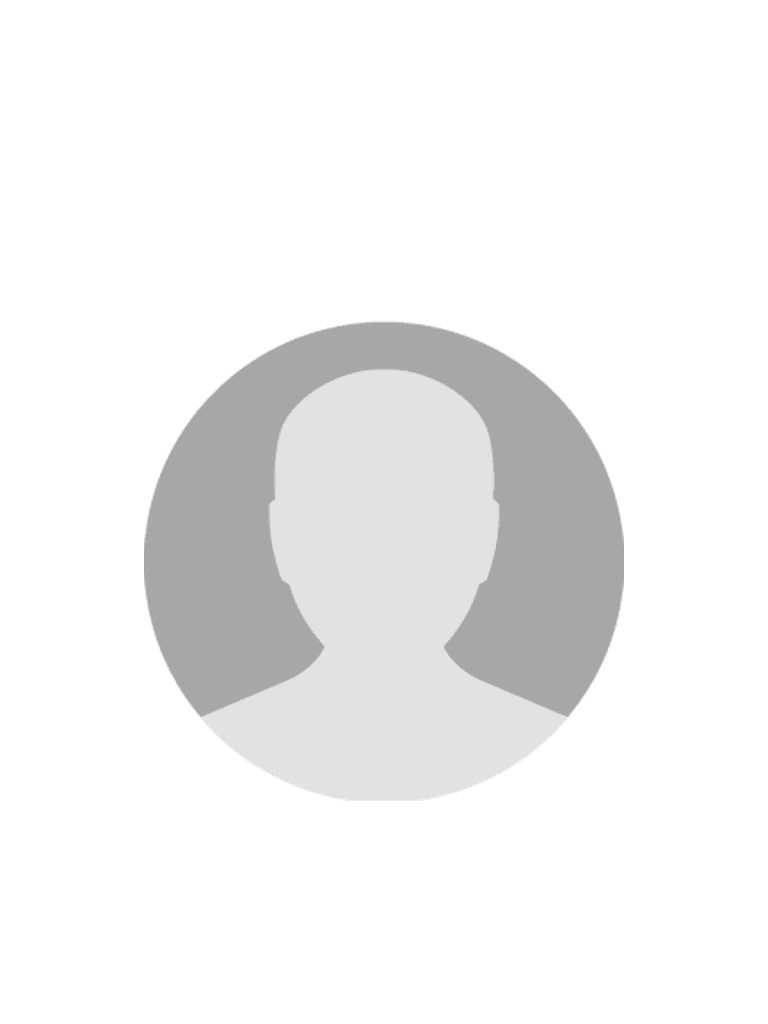 Éric Latulippe
Stage Manager, Manoir Maplewood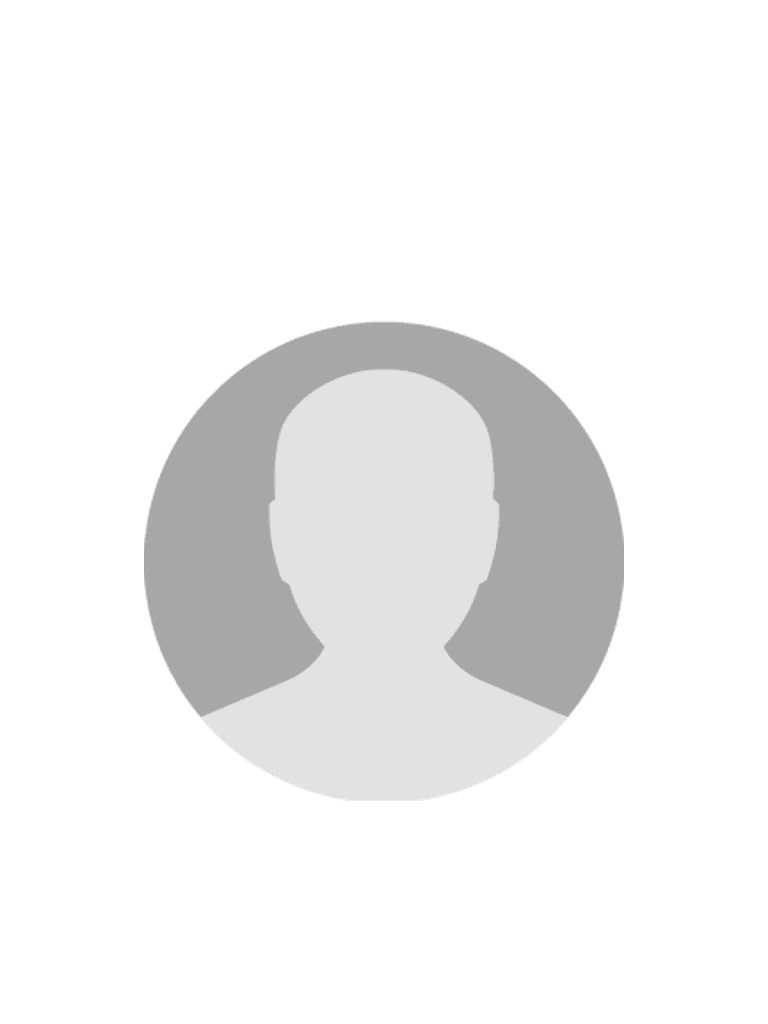 Sandy McCullogh
Supervisor, Manoir Maplewood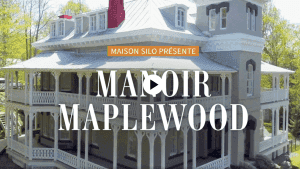 Silo 57
À Waterloo, dans les Cantons-de-l'Est, l'architecture du Manoir Maplewood compte parmi les plus légendaires du Québec, et Maison Silo a eu la chance d'y…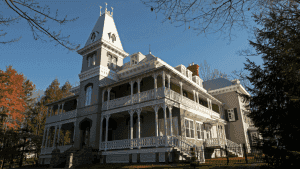 La Presse
Fleuron longtemps négligé de Waterloo, dans les Cantons-de-l'Est, le Manoir Maplewood a retrouvé ses lettres de noblesse et vient d'être racheté par…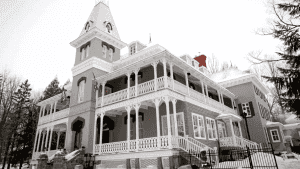 La Voix de l'Est
Les habitués de Star Ac se sentiront en terrain connu en découvrant le décor de l'Académie, ce dimanche. Pour ce deuxième séjour au Manoir Maplewood…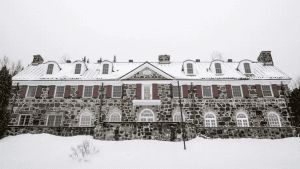 La Presse
Niché sur les hauteurs de Sainte-Agathe-des-Monts, l'ancien château Belvoir, renommé Manoir Davis en hommage à…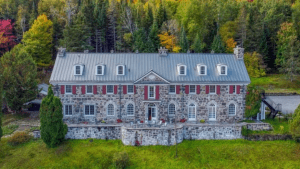 Montreal Gazette
The businessman and philanthropist divided his time among three properties, including this Laurentian getaway overlooking…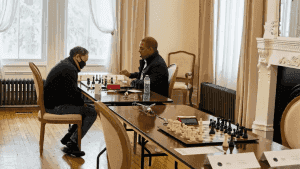 La Voix de l'Est
Depuis quelques jours, l'écrin feutré du Manoir Maplewood accueille des invités exceptionnels. À l'abri des regards et coupés du train-train…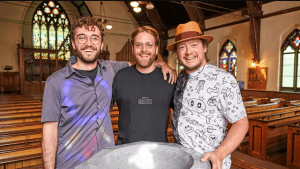 La Voix de l'Est
Le moins que l'on puisse dire, c'est que les trois associés derrière le projet de conversion de l'église Saint-Luke de Waterloo ont une foi…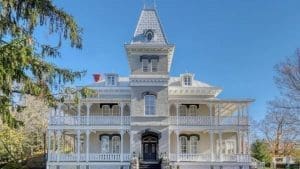 BARRIETODAY.com
Have you ever had a hankering to see how the other half lives? What do millionaires do with all those bathrooms? Not to mention, all those place settings…