Luxury holidays at your fingertips
Come and explore a sumptuous world. Book a manor to suit your every whims and needs. Whether you're planning a luxurious corporate retreat or a unique wedding, take advantage of our manors, steeped in history and prestige.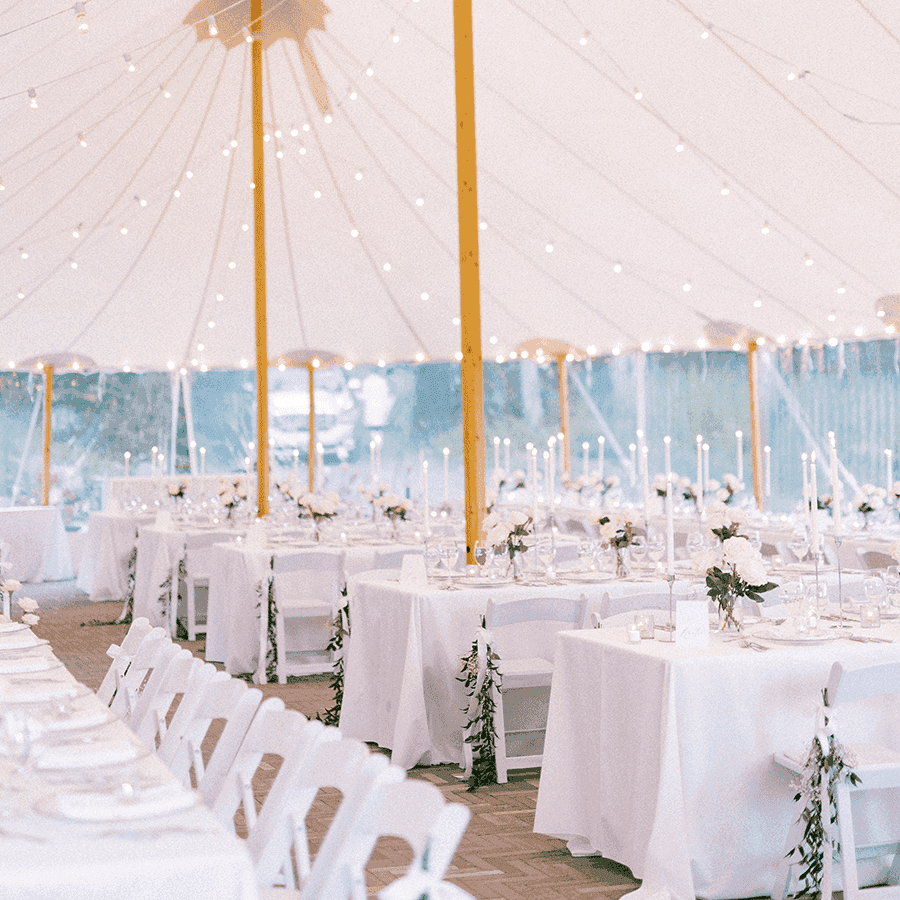 Your wedding is unique. That's why our manors offer an experience where your imagination is king. Their sumptuous setting and bright rooms will make your big day an unforgettable event. The spaces will immerse you in a magical atmosphere where history and modernity meet.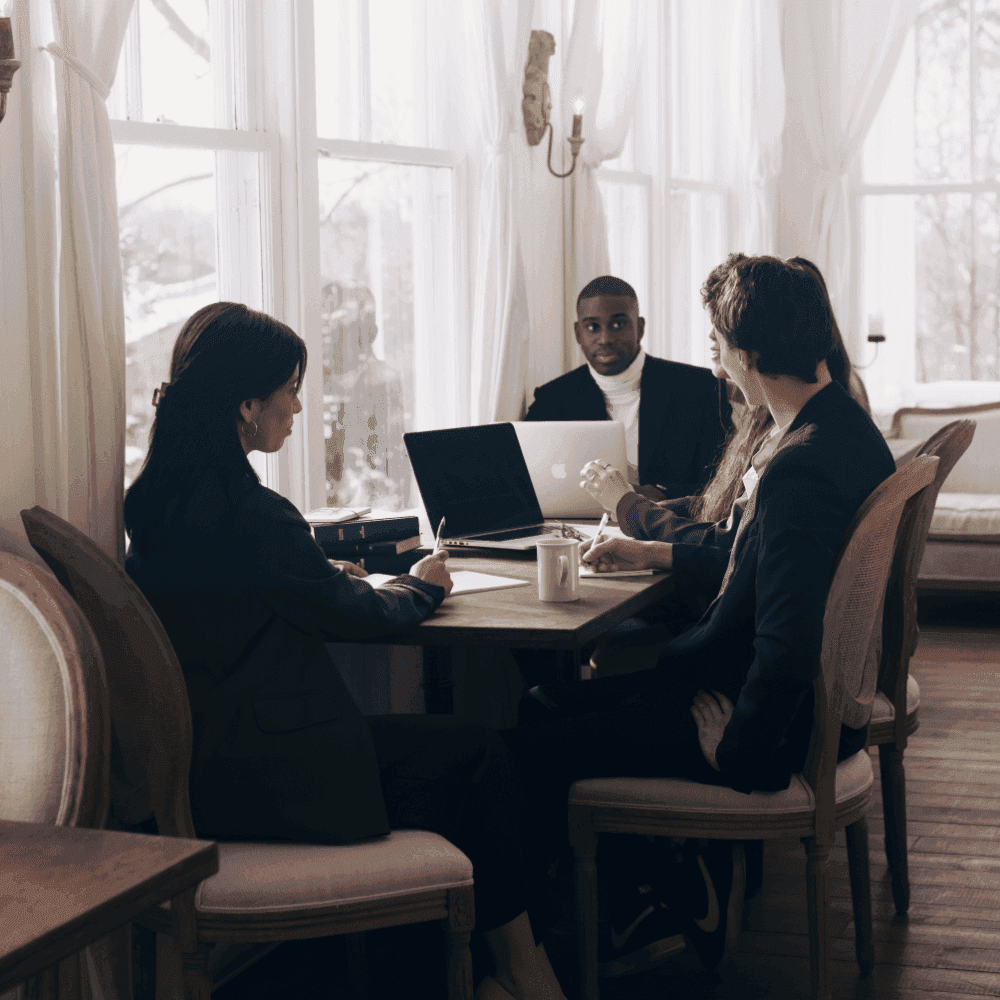 Our manors are ideal for corporate retreats. You have access to large common rooms for team meetings and lounges for optimizing personal work. Screens, projectors and other audiovisual equipment are at your disposal during your stay.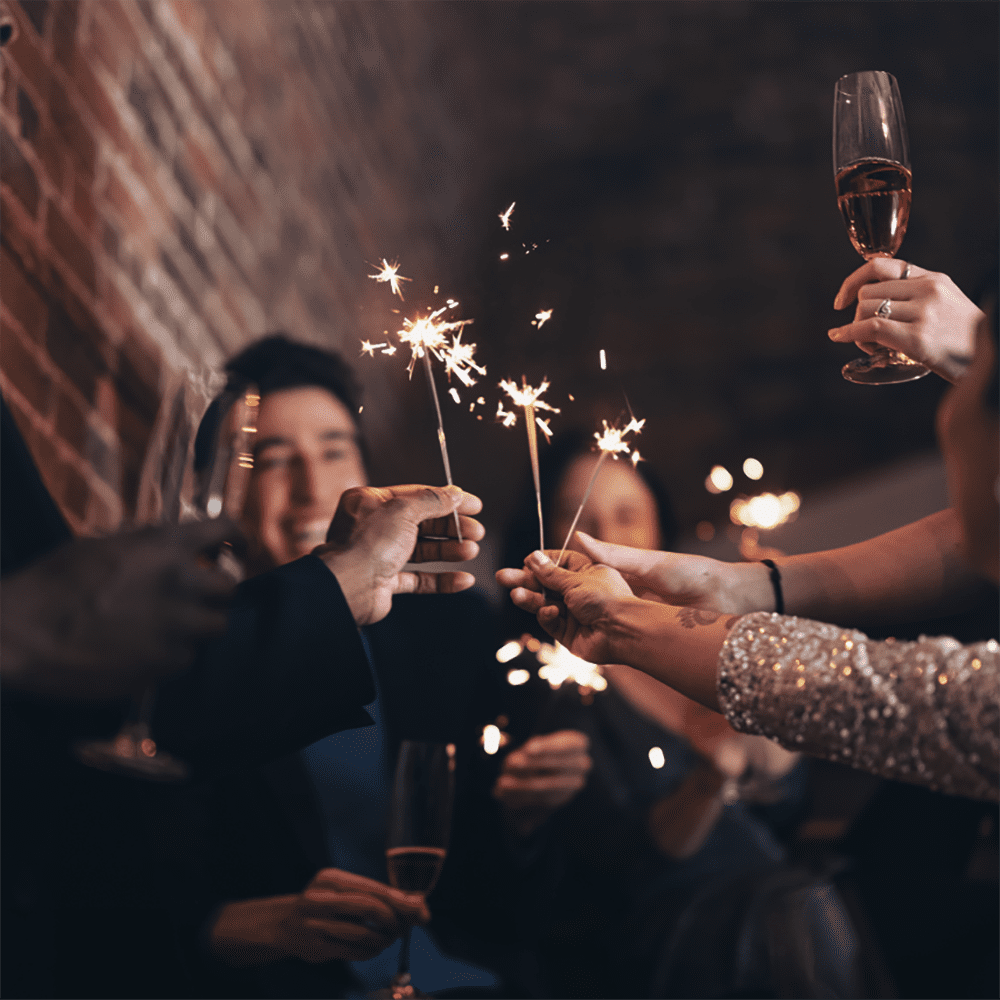 Realize your private projects in one of our manors! Whether you're planning a family reunion or a get-together with friends, you will receive a truly personalized service. Our team will guide you to make your private event an unforgettable experience.