Each wedding is unique. That's why Groupe Belvoir offers an experience where your imagination is king. We'll help you plan your wedding and work closely with all the parties involved.
Passion is at the heart of everything we do, and no detail is left to chance. Our flexible approach and attentiveness to your needs will ensure the success of this unique event.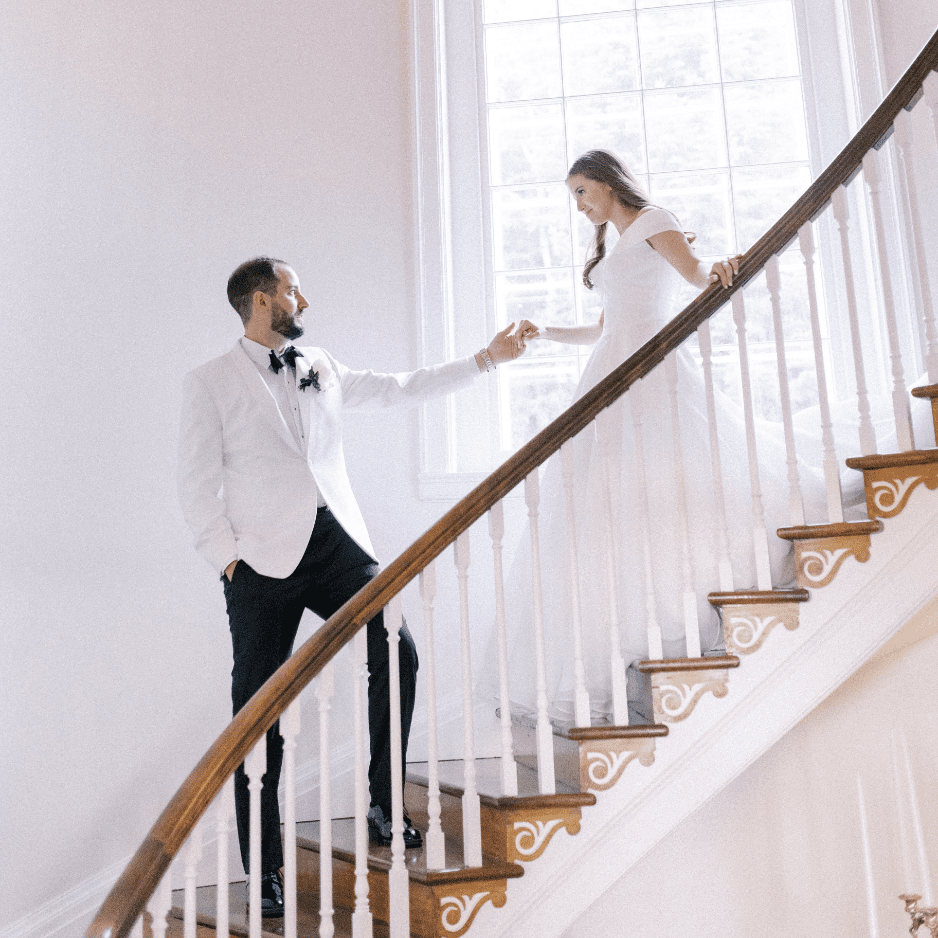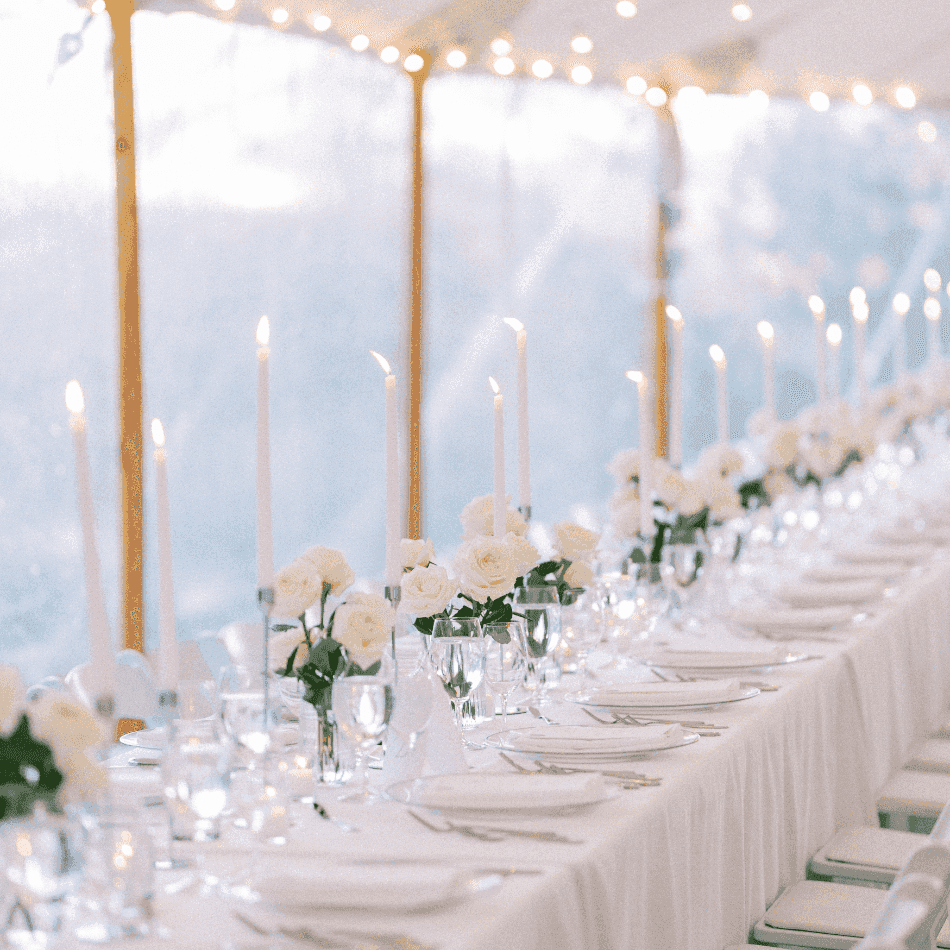 The timeless beauty of our manors will immerse your guests in a magical atmosphere where history and modernity meet. The spacious rooms are bathed in light, creating a refined yet rustic setting for your big day.
Rely on our expertise and know-how to make the most of these precious moments.
Your wedding is more than just a celebration; it's a reflection of your love story. With our experience and attention to detail, we create a seamless and enchanting experience for you and your guests, leaving you with memories that will last a lifetime. Your dream wedding becomes reality.