Choosing one of our luxury manors for your group or family stay offers an exceptional and unforgettable experience. These magnificent manors have been restored to preserve their original grandeur, while incorporating modern conveniences to ensure the utmost comfort and pleasure for our guests.
Our manors are the ideal choice for reunions, celebrations or simply an escape from everyday life. They offer spacious, luxurious accommodation that can comfortably accommodate a large number of guests. The private nature of these manors gives groups the opportunity to create shared memories in an exclusive and intimate setting.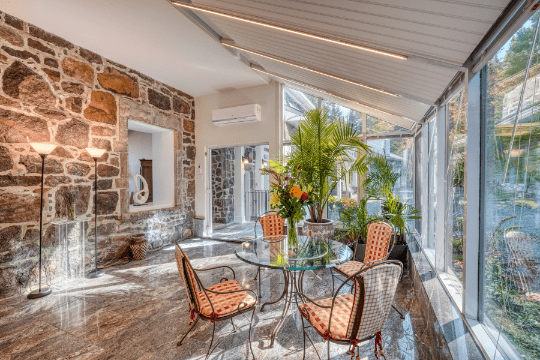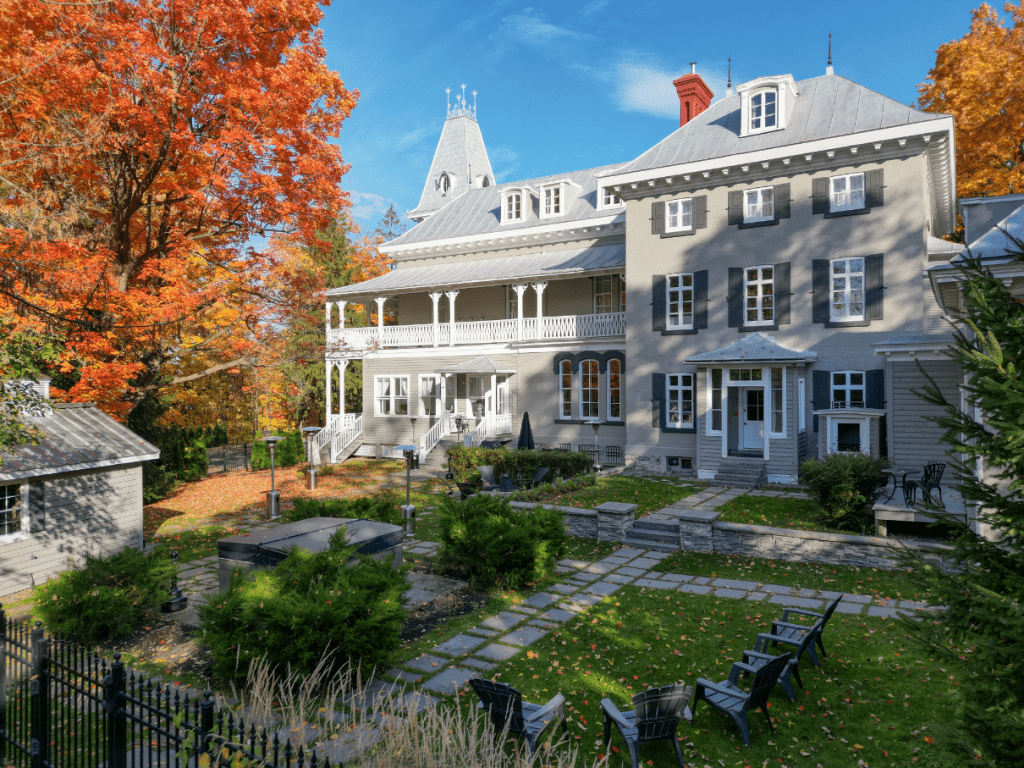 Each Manor is set in a vast, beautifully manicured estate that offers a serene, peaceful setting for relaxation and leisure. Children can safely explore and play in these areas, while adults enjoy a tranquil setting for conversation and leisure activities.
Our manors offer a range of facilities to suit a variety of needs and interests. Fully equipped, state-of-the-art kitchens allow guests to cook their own meals. If you prefer, professional catering can be arranged.
In the soothing calm of our manors, time slows down and the world takes on a softer glow. Each Manor is a haven of luxury, enveloped in tranquility and history. As day turns to evening, the gardens become an enchanted retreat, bathed in the soft light of sunset. Our manors aren't just a place to stay; they're a world where the ordinary becomes extraordinary, and where every stay is a journey into the heart of luxury and history. Experience the magic of our manors, and create your own timeless memories.